Boston 25th Anniversary Sale
0% Financing over 25 months on Select New Boston Pianos
To Commemorate the 25th anniversary of the Steinway – Designed Boston Line,  enjoy 0% Financing over 25 months on select new Boston Pianos!
As we celebrate this unique piano's first quarter-century, we also look forward to the next twenty-five years.
All Bostons now includes a Steinway maple inner rim and the Steinway-patented Octagrip™ pinblock. For 2018, the line was upgraded even further with the introduction of the new Boston Performance Edition II, which features a beautiful rare wood veneer on the inside rim, a stunning rose-gold colored plate, and black felts for the plate, under the fallboard, and around the pedals. A rescaled bass and treble wire lower string tension to provide increased sustain, better tone clarity, and a deeper, clearer bass. Reaction to the quality, sound and overall performance of today's Boston piano has been overwhelmingly positive from owners, piano teachers, institutions, technicians, and professional pianists.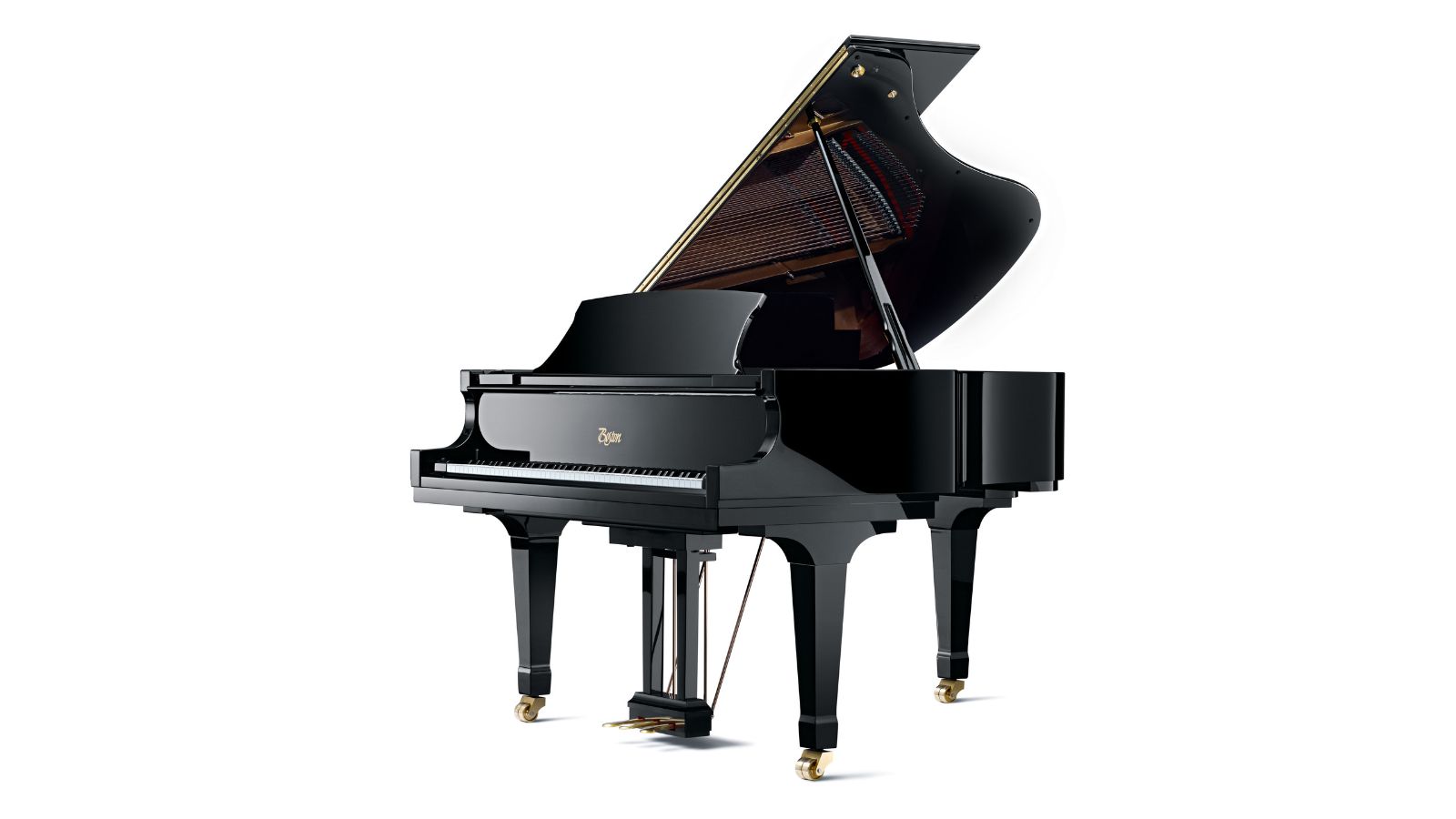 "You can hear the effects of the Steinway & Sons design from one end of the scale to the other."
Bob Winter
Berklee college of music
Offer Ends March 25th
Please fill out the form below